Company News
Alcoa formally joined the Alashan SEE eco Association, and jointly promote the c
Release Date: 2017-04-30 10:05:00 Source: Browsing Times:
In April 30, 2017, Shandong Jianmei Aluminum Co. Ltd. officially joined the most influential China environmental charity organization - Alashan SEE ecological association, a member of the association, to make contribution to promote the development of environmental protection.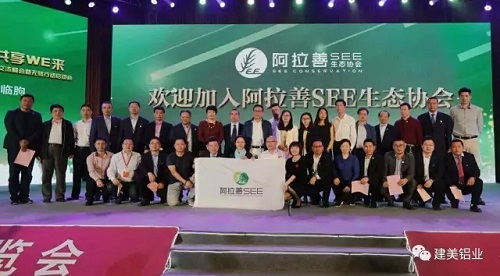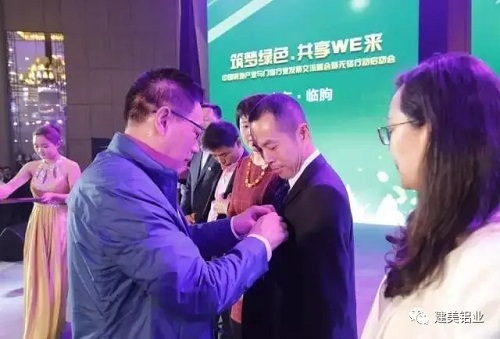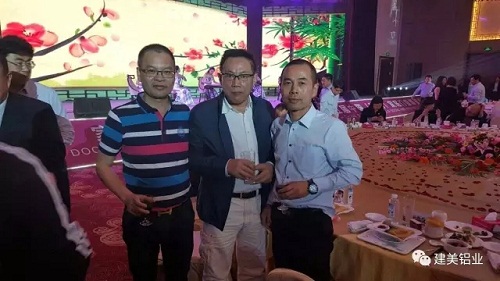 Jemitek Alcoa Chairman Mr. Ceng Qiang (right) and the original Huayuan Real Estate Chairman Mr. Ren Zhiqiang (in) the general manager of Guangdong Huajiang Powder Technology Co Ltd Mr. Huang Qinfen (left)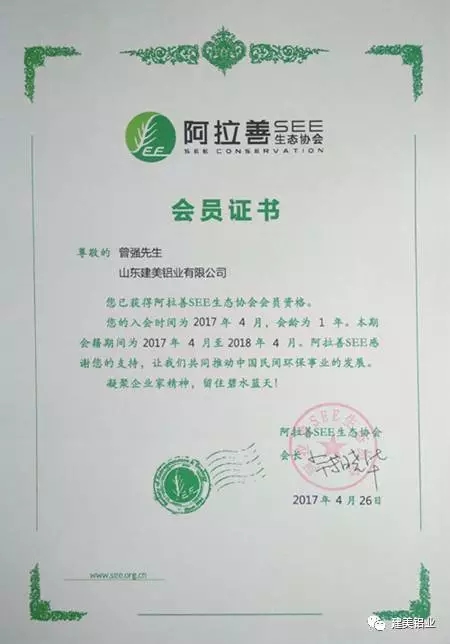 Alashan SEE ecological association is currently the largest and most powerful entrepreneurs China environmental organization, founded in June 5, 2004, and at the end of 2008, initiated the establishment of the SEE Foundation (entrepreneurs in Beijing city environmental protection foundation, at the end of 2014 to obtain public offering qualifications). As of December 2015, SEE public institutions have invested a total of 270 million environmental public welfare funds, directly or indirectly support the more than 400 environmental NGO Chinese and personal work to promote the development of Chinese desertification control and civil environmental protection industry.
Alashan is the current president of SEE Qian Xiaohua, served as president of the first group include Liu Xiaoguang, Wang Shi, Feng Lun, Vanke Wantong into Han Jiahuan and Huayuan Ren Zhiqiang, SEE is the entrepreneurs involved in environmental public welfare, environment and social responsibility practice platform.
China as the most influential environmental charity organization, Alashan SEE ecological Association launched the "grand scheme of one hundred million trees in 2014, Haloxylon" hope that through ten years of time, and government departments, entrepreneurs, environmental NGOs and local farmers and herdsmen, planted one hundred million trees in the key areas of Inner Mongolia ecological Haloxylon Alashan, restore 2 million acres Haloxylon desert vegetation, sand 1000 square kilometers, the reconstruction of history has some ecological barrier, preventing the Tengger Desert continued eastward to cause more severe sandstorms.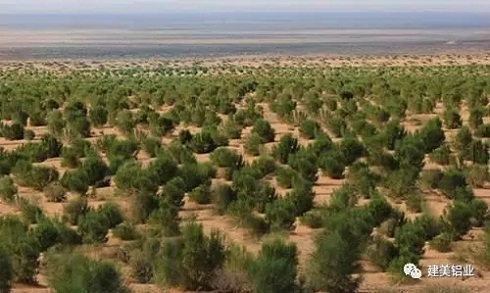 PreviousComrade Yu Feiqi visited Alcoa
Next