Company News
[concerns] Mr. Wang Xueyang, executive president of Shanghai Linqu chamber of Co
Release Date: 2017-05-28 16:01:00 Source: Browsing Times:
In May 27th, Shanghai Linqu chamber of Commerce executive president Wang Xueyang, vice president Yao Hengdong, accompanied by the Secretariat director Li line in Deputy Minister of United Front Work Department, Linqu County Federation party secretary, deputy chairman Comrade Xu Zhongliang's visit to Shandong Jianmei Aluminum Co. Ltd. visit by Mr. Ceng Qiang chairman of the warm reception building aluminum.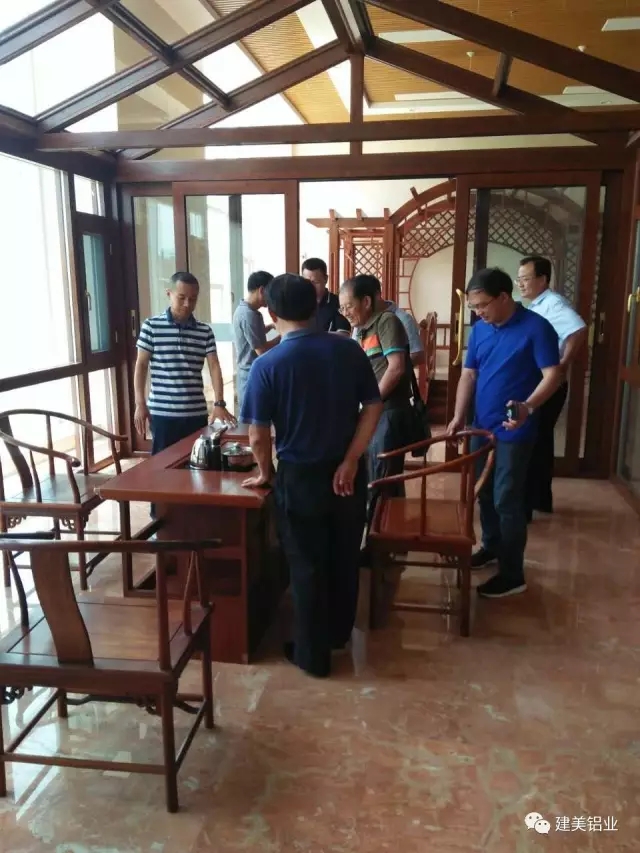 Mr. Wang visited the building aluminum products, production workshop, to observe the vertical current of high level representative China spraying production line and grain transfer technology, a detailed understanding of the construction of Alcoa profile product technological innovation, production process, quality control, quality inspection, product management and market operation. The quality of the products and the development prospects of building aluminum affirmed.
Subsequently, President Wang made a deep conversation with the chairman of the board on the relevant cooperation intention.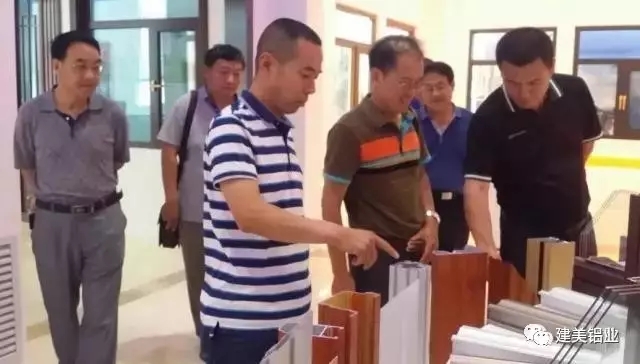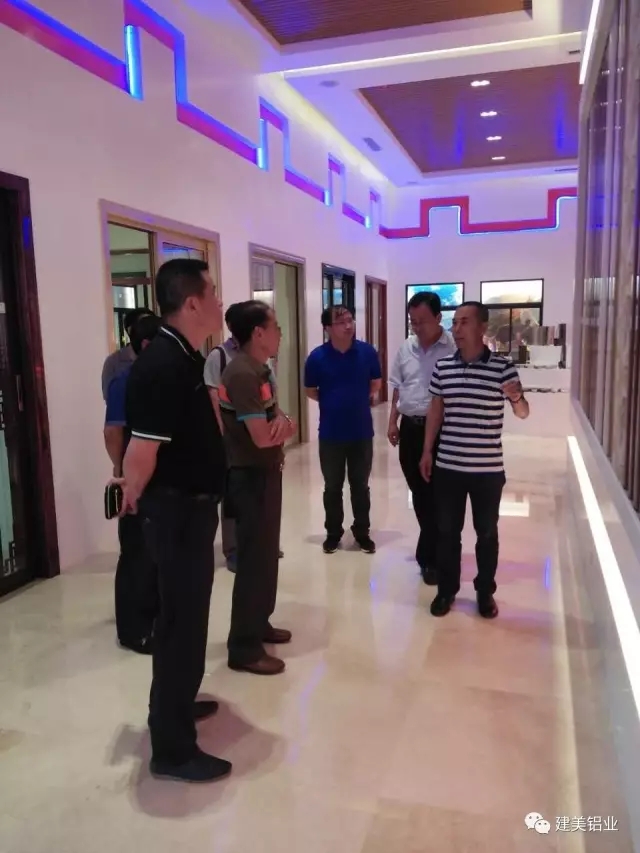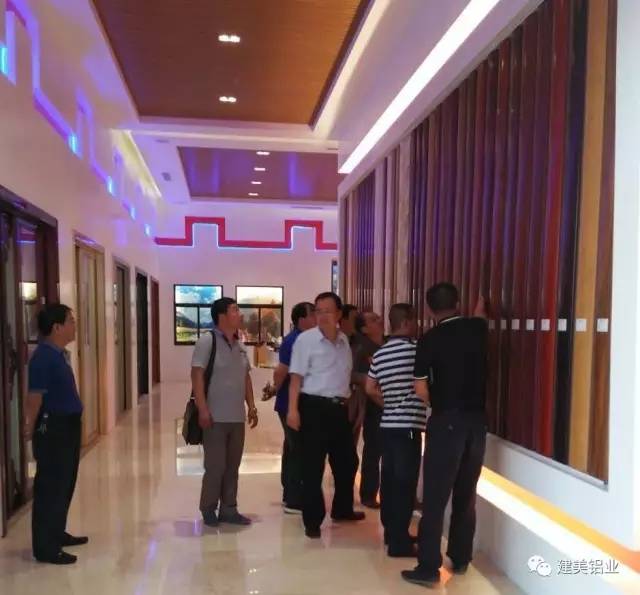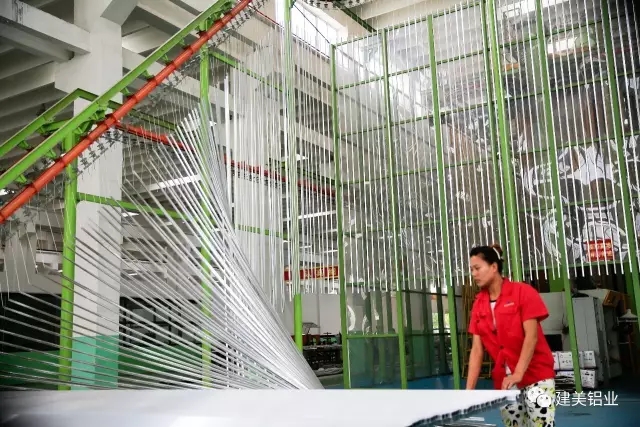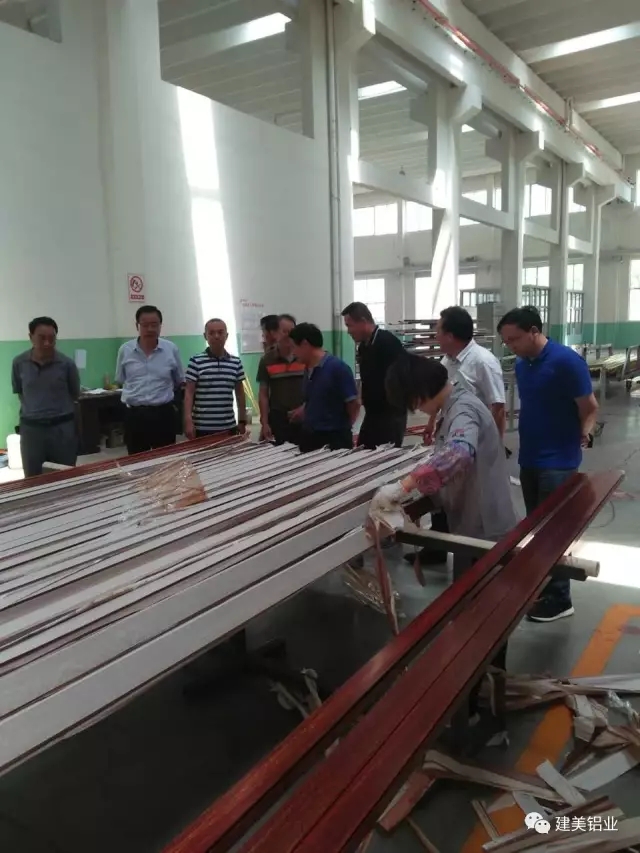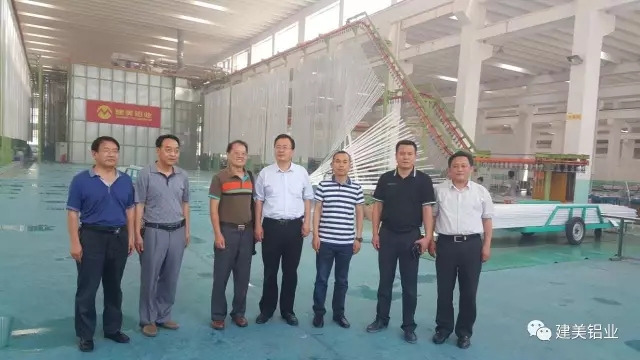 Previous"2016 annual conference of commendation and celebration
NextCelebration of the start of the sunshine plant in the distributed photovoltaic