Company News
Celebration of the start of the sunshine plant in the distributed photovoltaic
Release Date: 2017-10-18 15:10:48 Source: Browsing Times:
Congratulations on the successful start of Shandong sunshine Aluminum Co., Ltd. & Haier group distributed solar power plant sunshine workshop start ceremony!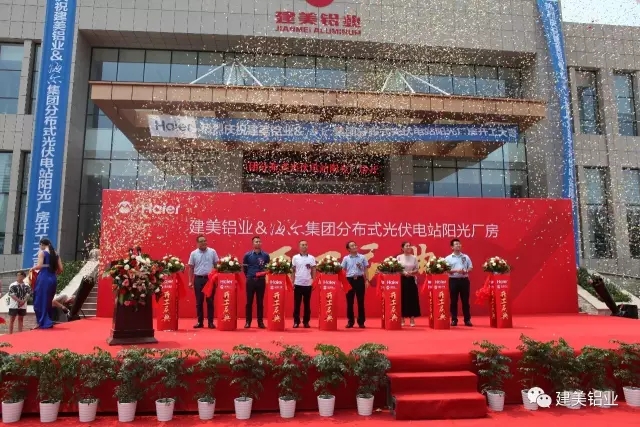 The morning of June 28th 10:30 in Shandong jemitek Aluminum Co. Ltd. Office held jemitek aluminum & Haier group distributed PV power station plant construction sunshine celebration, the celebration invited a community of more than 200 people, including entrepreneurs, more than 100 people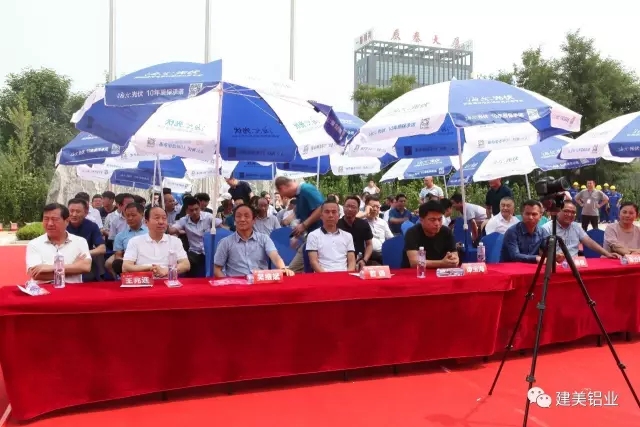 Mr., chairman of Shandong Jian Mei Aluminum Co., Ltd., welcomed the arrival of the chairman of the board of directors!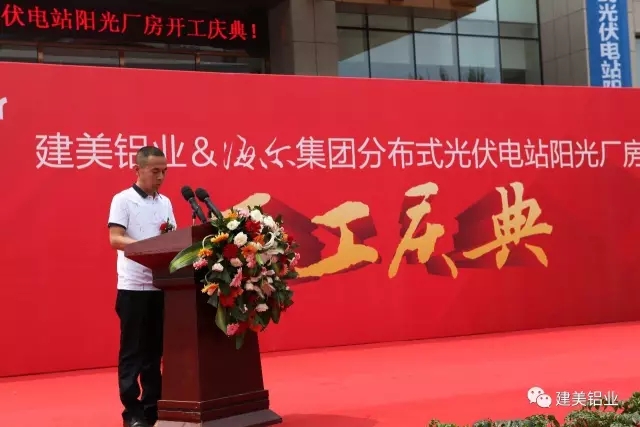 Speech by Wu Weibin, executive chairman of Linqu County Enterprise Development Association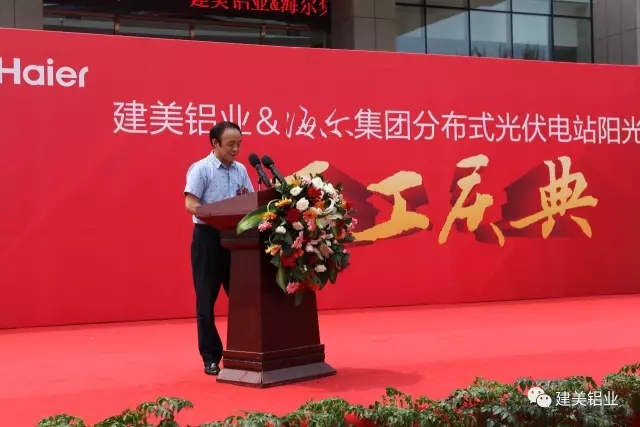 The festival held a variety of theatrical performances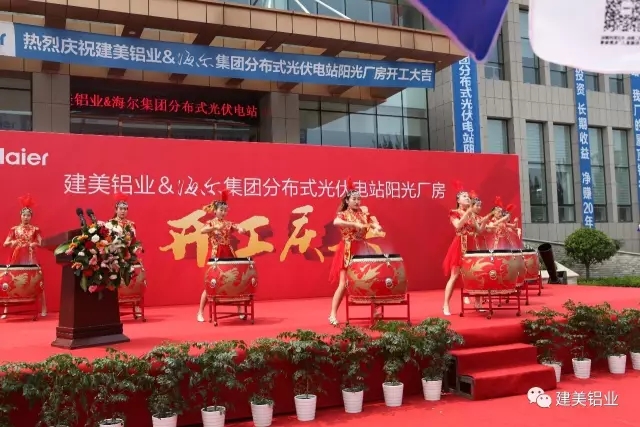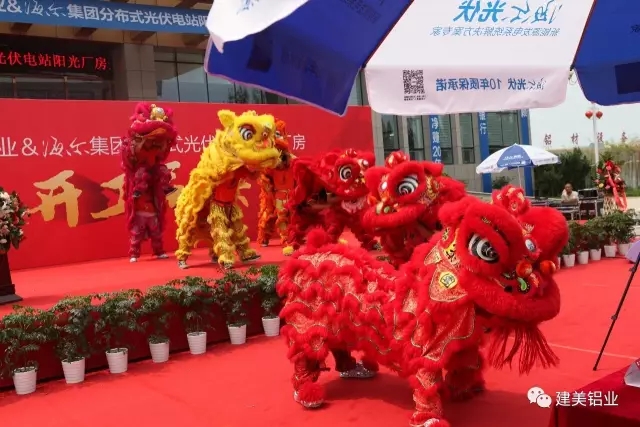 The invited guests visited the exhibition hall and workshop in Shandong under the leadership of Zeng Jian Aluminum Co., Ltd.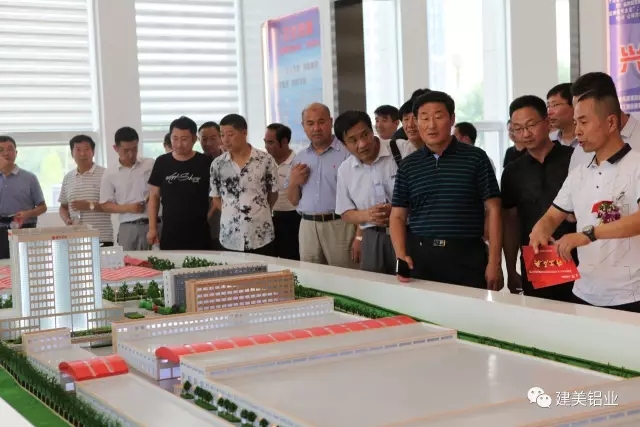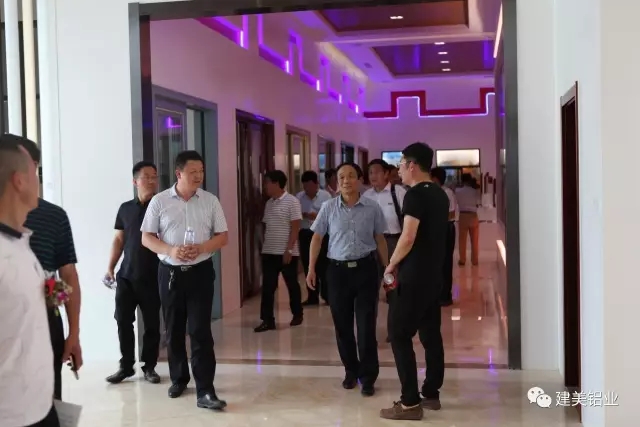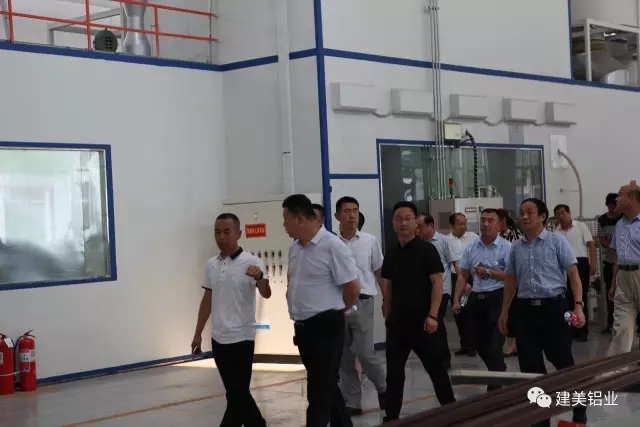 Invited guests get in Lake Tianmu hot spring resort for lunch
Shandong Jianmei Aluminum Co. Ltd. is committed to providing high quality products and high standards of service for customers in the community and the majority of customers love after 15 years of unremitting efforts, the growing scale of enterprises, some of the products into the international market.
In the development of building aluminum in the party and the national policy under the guidance of a ship equipped warships, riding in Shanghe tide roaring waves, in response to the national "green economy" appeal, build Mei aluminium with the international brand Haier group to create the sun plant distributed photovoltaic power plants, in improving the economic development at the same time don't forget the environmental benefits of photovoltaic power plants not only spontaneous electricity production for solving the factory, and alleviate the peak pressure, the country is a long-term plan, let us work together to have descendants of a blue sky and white clouds!
Previous[concerns] Mr. Wang Xueyang, executive president of Shanghai Linqu chamber of Co
NextNew set of Shandong Aluminium Co., Ltd.